Social Impact
Social Authority
A CULTURE OF SERVICE
Food Pantry
TRC opens its Food Pantry to the community every Sunday morning 9:00am to 11:30am
August Quarterly
The Resurrection Center Host The August Quarterly on Wednesday, August 22nd @ 7pm
Loving Arms Ministry (Program for Foster Care Families) conducted a backpack and coat give away on Saturday, August 11th @ TRC. Through the efforts of LAM & TRC Young Power Ministry, we were able to bless 49 families with book bags & coats.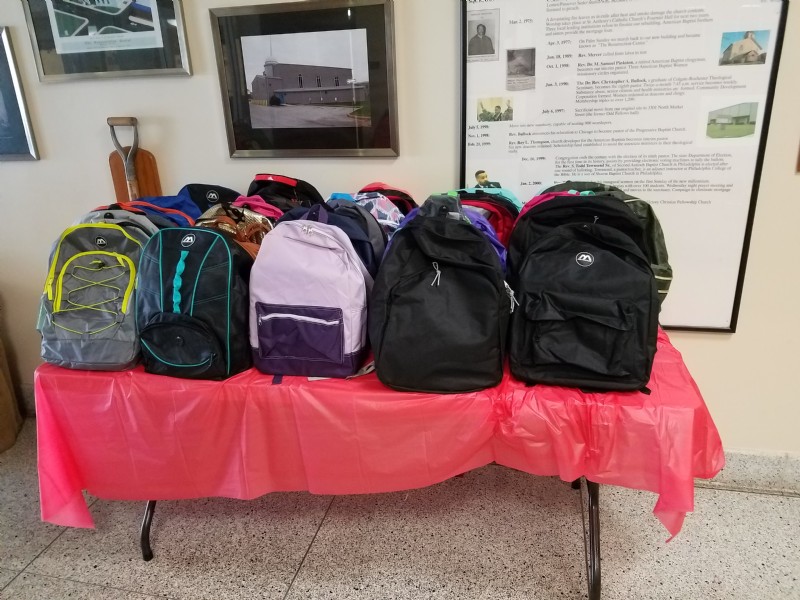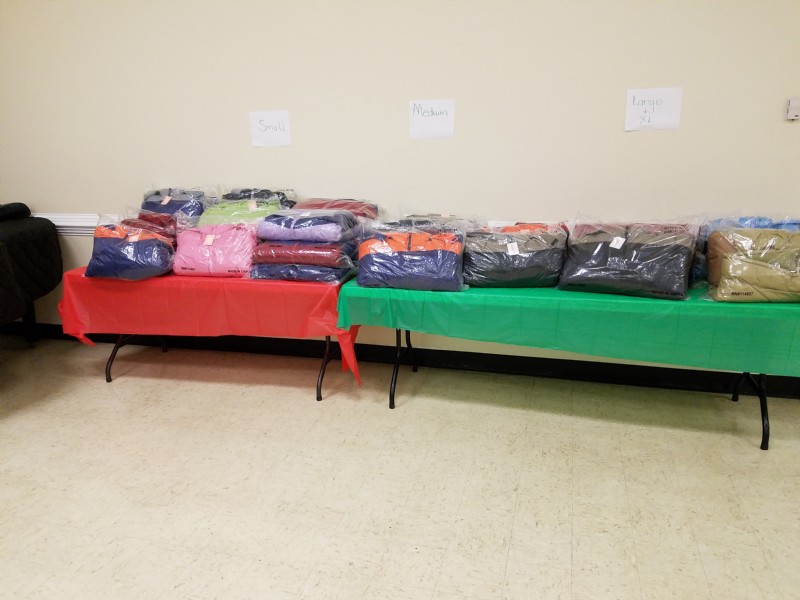 Positive Influence
The Movement Center @ TRC
Reaching the whole person......Mind, Body & Spirit
Try one of our fitness classes.......
Tuesdays
1:00pm- Balanced Flow
6:15pm- BodyPump & BodyCombat
Thursdays
1:00pm- Balanced Flow
6:15pm- BodyPump & BodyCombat
Saturdays
8:00am-BodyPump
9:00am-BodyCombat
Sundays
12noon-Balanced Flow
Financial Credibility
Financial Peace University returns to The Resurrection Center Sunday, August 19th @ 11:30am.
Register by using the link below
https://fpu.com/1067060