TRC Scholarship Fundraiser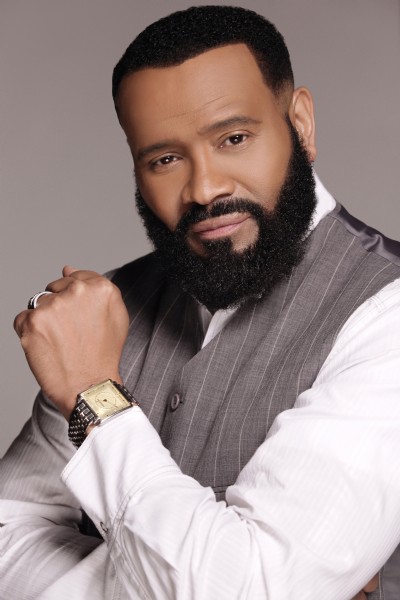 Greetings Beloved,
Welcome to The Resurrection Center!
I am delighted that you have chosen to be our guest today. We are a non-denominational, Bible-based church of strong believers who are striving to make a difference daily. We are committed to offering relevant approaches to empowering our members, visitors, and surrounding communities. The Resurrection Center is a place where you can be encouraged, equipped and empowered in the things of God. I believe that you were divinely led to visit with us to receive an impartation from the Lord so that you may be a blessing to others. You are encouraged to be steadfast in your faith and never give up but always give back!