Ministries (Copy)
TRC Marriage Ministry is a ministry that provides a biblically centered approach whereby marriage is enriched through education, training and fellowship.
Ministry Leader: Dr. S. Todd Townsend & Dr. Cleo Vilina Townsend
Email: rdickson@trclive.org
Contact Telephone: 302-762-8311
---
---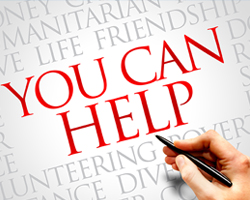 The Volunteer Ministry works to ensure that anyone who wants to join a ministry has an opportunity to join. This ministry works with all the other ministries in helping to find volunteers in support of the work of that ministry.
Ministry Leader:
Email: volunteer@trclive.org
---
The Benevolence Ministry works throughout the community is a myriad of ways; feeding the hungry, providing relief for the weary, serving those in prison, and serving those in recovery. Click here to learn more about the ministries and how to get engaged.
Ministry Leader: Elder Bessie Evans
Email: bevans@trclive.org
Contact Telephone: 302-762-8311 Ext. 304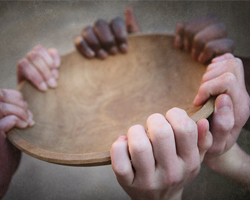 ---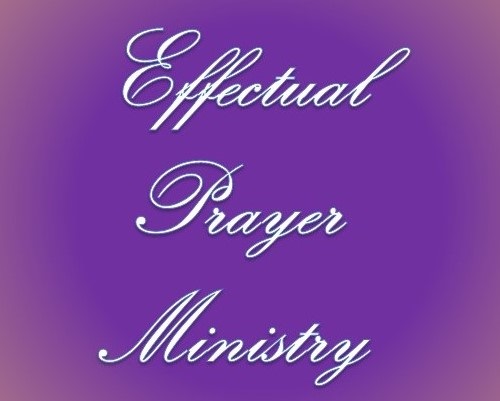 The Effectual Prayer Ministry is designed to offer multiple prayer opportunities through various formats for all to enter into the presence of God.
Ministry Leader: Elder Tonia Conley
Email: info@trclive.org
---
MINISTRIES OF WORSHIP MUSIC & ARTS
The Worship Music & Arts Ministry is responsible for developing and promoting the music and arts of TRC through individual spiritual gifts for the edification of the worship experience to the glory of God.
Ministry Leader:
Email: info@trclive.org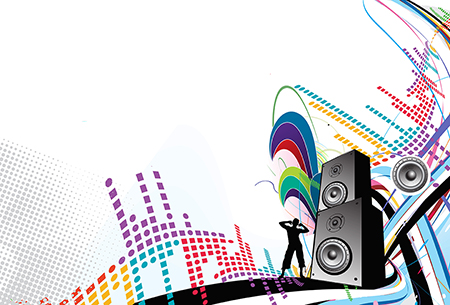 ---
Our Choirs
Resurrection Cathedral Choir (RCC)
This choir consists of all the Choirs from the Wilmington Campus. This particular choir sings regularly throughout the year and travels with the Pastors as requested. This choir also performs Special Music and Concerts throughout Delaware and surrounding areas.
Leader:
Email: info@trclive.org
Meets: Thursday @7:00pm
Voices of Judah Praise Team
This choir is an ensemble designated to prepare the atmosphere of the "Total Experience" of praise and worship.
Leader:
Email:
Meets:
Royal Priesthood (Men's Choir)
This choir is open to any male that is a member in good standing at The Resurrection Center. Royal Priesthood ministers once a month during Worship Services at TRC and also accepts invitations to minister at various churches throughout New Castle County.
Leader:
Email:
Meets:
Voices of Young Power
This choir is designed for our youth.
Ministry Leader:
Email:
Meets:
---
Dance Ministry
VIP is a dance ministry that allows believers to express the gift of dance through choreographed movement accompanied by worship music. VIP members are all ages and encompasses a myriad of dance experiences.
Ministry Leader: Tara Oliver
Email: info@trclive.org
---
TRC Storytellers
A ministry use to spread the gospel through learning, internalizing, memorizing, and embracing the Bible as the stories are written, through monologues and poetic voice.
Ministry Leader: Cynthia Pollard
Email: Storytelling@trclive.org
---
Anointed Hands
Painted Word is a TRC ministry that endeavors to minister the gospel message through the art of mime.
Leader:
Meets:
---
Our Band
The Band - is a group of chosen individuals who produce music, play instruments for and accompany the worship, music and arts ministries.
Ministry Leader: B.J. Johnson
Email: bjjohnson@trclive.org